Hi everyone!
2020 made its own adjustments, but finally we revealed 2 new games at once!
Same team, same great artwork and weird sense of humour.
Citybeat: the Sorority Shuffle is an adult interactive fiction that combines old-school text game mechanics with a modern UI and hand-drawn art. It's not the most popular genre, but we like it (where are you GoblinBoy?!!)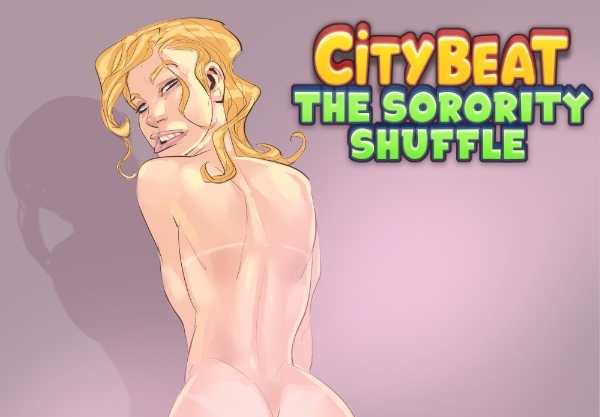 What started as just another day at City Beat Magazine turns into the opportunity you've been looking for. Tasked by the chief editor of the Scandals Section, you must put your wits and cunning to work to break a story about sex, secrets, and corruption. 
Citybeat: Sorority Shuffle on Steam
Jerry Wanker and the Quest to get Laid - a classic point-and-click adventure we wanted to create for a long time. Very ambitious project, but we believe it's time to try on the leisure suit.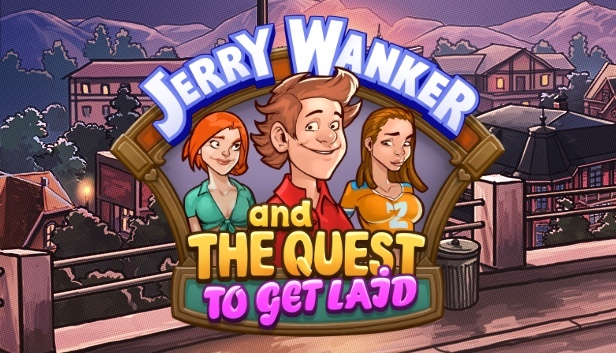 Tonight is the night! Next door at the spooky mansion, the hottest girls in Blueball Falls are throwing the hottest and sexiest party in history! 
Enter Jerry Wanker or at least he'd like to enter. Considered the dillweed of town, Jerry didn't get invited. Now he's far from a badass, but his theoretical knowledge about sex is as broad as his cunning. He'll need that, his wits, a sense of humor and the outside-the-box thinking to outsmart the lugheads and scrubs keeping him from his goal. A hot date with at least one of the lovely gals at the party! 
Stay tuned! We hope to announce more news pretty soon.